Tungsten Carbide Strip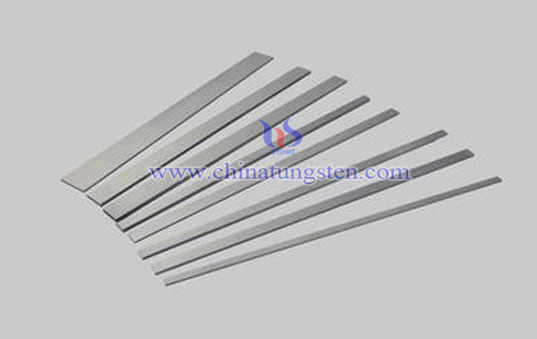 Tungsten carbide Strip is widely known as one kind of carbide cutting tools. Tungsten carbide strip is available for different grinding geometric parameters and suitable for both cutting materials and nonmetal materials, also it can be applied to conventional, carbide inserts, semi-automatic lathe, automatic lathe and planning machine to work grooves and operate cutting, etc.
Tungsten carbide strip is extensively processed into reamers, drill bits, milling cutters, end mills, face mills, shell mills, burs, boring cutter, countersink cutters, gun drills, thread shavers, gravers, solid dngraving tools, solid burrs and so on.